The Missions Board of Elijah Kellogg Church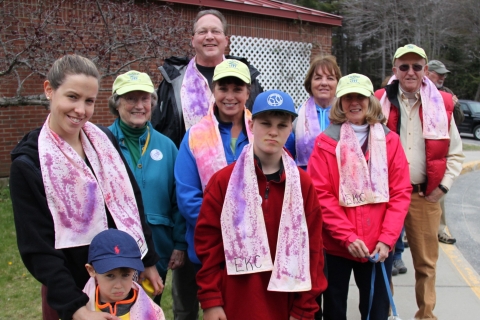 meets every month to help grow awareness and revenue for missions projects supported by the church. The Missions Board helps disburse over $7,000 annually to local, national and world-wide organizations.
In 2016, the Missions Board distributed $7,645 towards hunger prevention, summer programs and general on-going missions projects. The majority of these funds were allocated to local and state organizations. 
To review the Missions Board Disbursements for 2016 click here.