Whatever your age, you can find opportunities to discover, learn and grow in your faith and your relationship with God.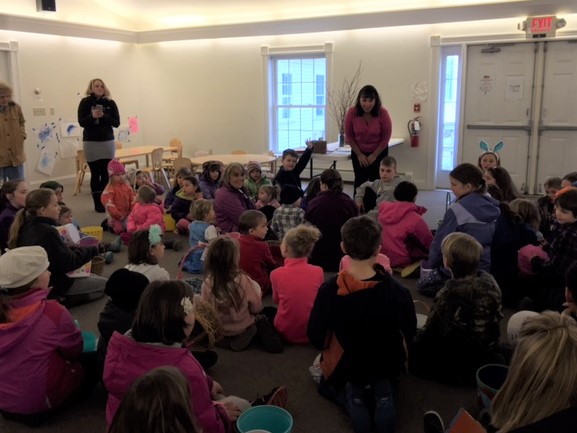 Every Sunday we offer Sunday School from 10:00am-11:00am. Nursery care is available for infants and toddlers.
HIGHLIGHTS OF THE SEASON AHEAD … We would love to see you join us!
February
27           Parent Workshop: Nutrition and Meal Planning
March
4-31       Tea Sale: Zen Bear Honey Teas products (benefits Heifer International)
31           Community Easter Egg Hunt 10am
April
10           Parent Workshop:  Anxiety
May
7              "Bake Sale" 9:30am-11:30am benefits "Spring Walk" for Habitat for Humanity 2pm
13           Bell Choir Performs
June
3              Children's Sunday, Bell Choir Performs
August
6-10       VBS "God at Work"